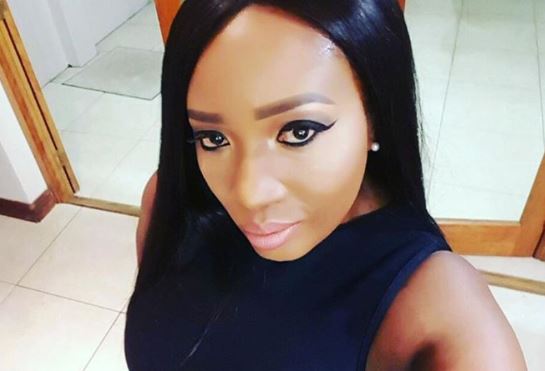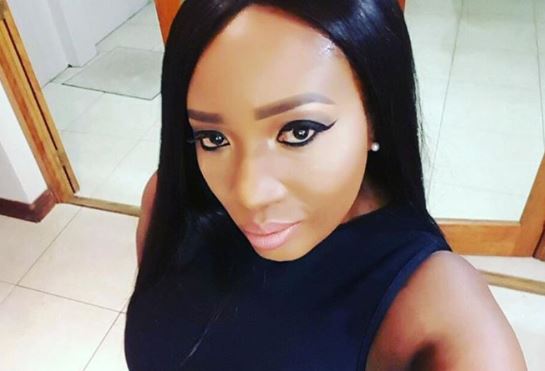 Sophie Ndaba was the talk of every social media platform days back after rumors was spread like wild fire that the actress was dead. The news was said to be allegedly revealed by breakfast TV show – Expresso.
However, the TV show dismissed the claim about the actress death and said they never mentioned anything of that nature.
The rumours about Sophie Ndaba's death is false and we did not report on any news about her on the show today ? #ExpressoShow

— Expresso Show (@expressoshow) October 30, 2018

The 46 years old daughter, Shallon Ndaba also declared to The Juice that her mom is alive. In her words, she said, 'she is very much alive'.