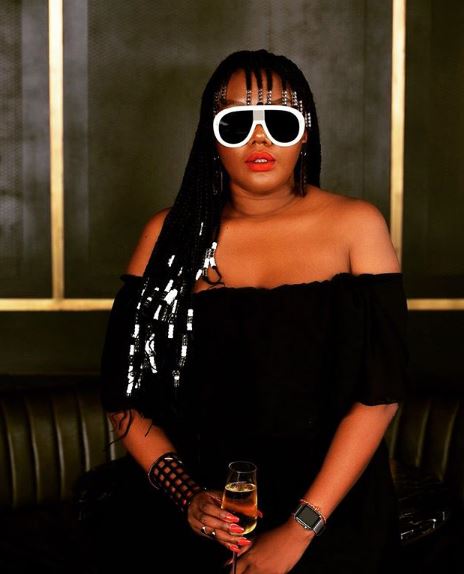 Lerato Sengadi hits hard on HHP's family by taking them to court and halting the funeral of the Late music Icon, Jabba. She took this action because the family refused to allow her participation in the funeral arrangement of her late husband.
Lerato said"As Jabba's lawful customary wife, it is my right to make the necessary funeral arrangements for his burial and to play an integral part in all of the actions and proceedings in relation thereto.
"I have been deprived of this right. I have simply and without cause been prevented by the respondent from fulfilling my role as customary wife," the papers reportedly state.
HHP's wife demanded for the remains of her late husband and everything belonging to him.
[BREAKING NEWS] #HHP Lerato Sengadi , wife of HHP has filed papers to halt the funeral from taking place this weekend. Details on #eNCAnow… pic.twitter.com/G6zElAbflM

— eNCA (@eNCA) November 1, 2018
#BREAKING #HHP's wife is heading to court wanting to bury the deceased. Lerato Sengadi is demanding to know the whereabouts to the deceased remains. pic.twitter.com/C3GThi3Xpb

— Samkele Maseko (@samkelemaseko) November 1, 2018

However, the family recently declared, days immediately after Jabba's death that Lerato was no wife to the late music icon. Despite that, Lerato gave an emotional tribute to her late husband, emphatically calling him the love of her life.