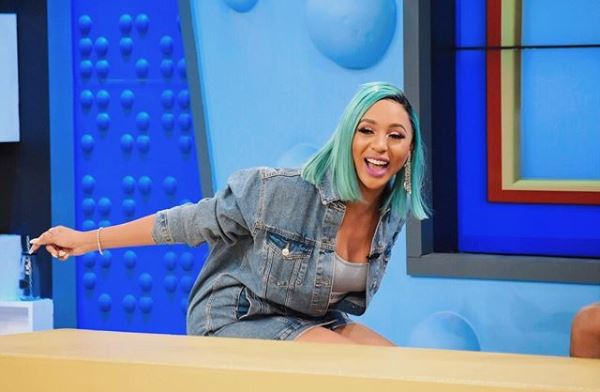 Nadai Nakai gushes over her recent achievement on fashion line as she shared the first episode of Bragga goes global on Instagram.
The rapper revealed the team backing up her Redbat clothing line in the video.
She captioned the video; "Get to know the sqwaa that has backed me in leading global cities, where we explored the world of arts; entertainment and fashion.
In this episode we head to London with the Sportscene SA team to source for Thee 1st Female collaboration drop with Redbat. Join me on this journey and see the inspiration behind the Nadai Nakai Redbat."
Following the video, she allowed fans to take a sneak peak at the Redbat accessories, however, she said she might get into trouble for that as the full range of the clothing will be dropping next week Saturday, 10th of November.