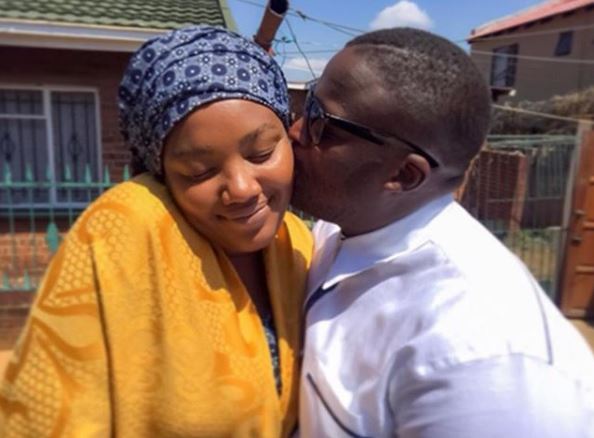 Late music icon's wife, Lerato Sengadi dragged HHP's family to court over not allowing her to partake in the funeral  arrangement of her late husband.
Despite all she did, Jabba's memorial service held at Johannesburg and his hometown, Mahikeng. While all of this was ongoing, HHP's father, Robert Tsambo insists that Lerato was no wife to his son.
In a responding affidavit HHP's father said;
"The Tsambo family still maintains that Jabulani was not married according to their custom and in terms of the requirements outlines in the Recognition of Customary Marriages Act (Act 120 of 1998).
"The fact that he lived in the same house with Ms Lerato Sengadi does not change their mere cohabitation into a concluded customary marriage."
However, the case was judged in court today by Judge Mokgoatlheng and the conclusion was that despite the father's excuses, Lerato is the late HHP's wife and she has the right to be part of the funeral arrangement. Though, Lerato wish of halting the funeral was not granted as they said the funeral service should go on. And the judge added that Sengadi should practise the spirit of ubuntu.
These were the Judge's statement;
"In my view a customary marriage between the applicant and Jabba was entered."
"My finding is that the applicant is the customary wife of Jabulani Tsambo. The fact that a customary marriage was not registered does not mean it is not valid."