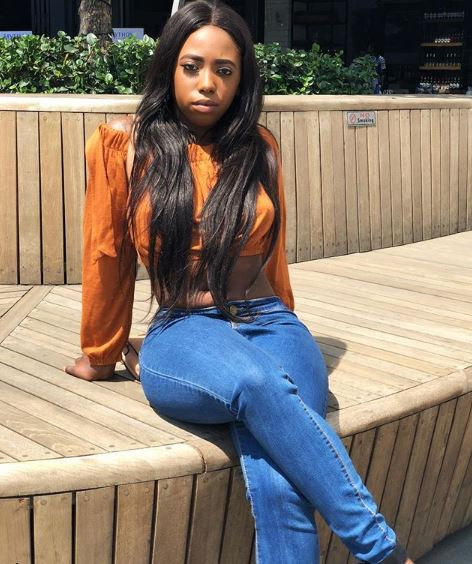 Gigi Lamanye seems wanting a come back to her ex DJ Citi Lyts despite the heat she made on him, allegedly accusing him of battery and assaults. Late ProKid who is a brother to DJ Citi was a mentor to Gigi.
The rapper wished ProKid wasn't dead as she's sure he would have intervened. The split between the Dj and the singer was a top talk in the month of September.
However, Gigi recently took to apologizing for the outburst back then and felt she could have being more patient with him.
She tweeted saying; "I think we all go through the whole 'I could have done things better' phase. citilyts_dj I'm sorry . I could have handled the pain better than what I did. I'm on social media saying I apologize the way I unleashed this can of worms. It wasn't fair nor right. I'm hurt."

We fear there might be a hitch along the process of reconciling with her ex as she's booked an interview with radio host Masechaba Ndlovu's show to discuss her abuses in the hands of DJ Citi Lyts.