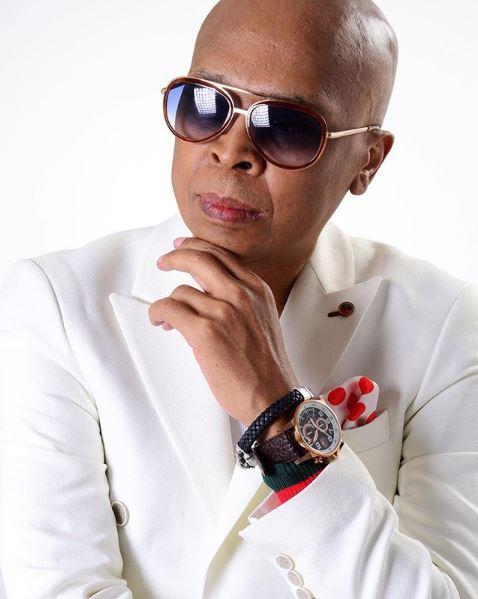 Late music icon, Robbie Malinga's death is an unforgettable experience to his family as he left the world 2017 December on Christamas day in his house at Johannesburg.
Before he gave up the ghost, he had experienced several forms of sickness. Though dead but he lingers in the heart of his wife and children. Times without number, Ann Malinga eulogizes him for his good parenting skills and how he's impacted his son, Robbie Jnr.
Assuming he was to be alive, there would have being a huge celebration of his birthday for him today. However, his wife and son choose to celebrate him with a touching message shared on social media.
Ann said; "Happy Heavenly Birthday to my Guardian Angel in Heaven, My Husband. My heart will always grieve but my tears are more for me less for you. I know Your pain is gone your soul flies free and a big part of you will forever be with us. Today is filled with memories of happiness and tears of sadness but, the little things that seemed so small are now gold in a memory vault."
Robbie Jnr who took over his father social media accounts also said; "HAPPY BIRTHDAY POPPSS! You are the biggest inspiration to me as a man . MATTER OF FACT MY ROLE MODEL !! My EVERYTHING . Going through this year without you been so heart aching but I got this , Maybe someday we'll meet again . REST EASY KING I LOVE YOU."