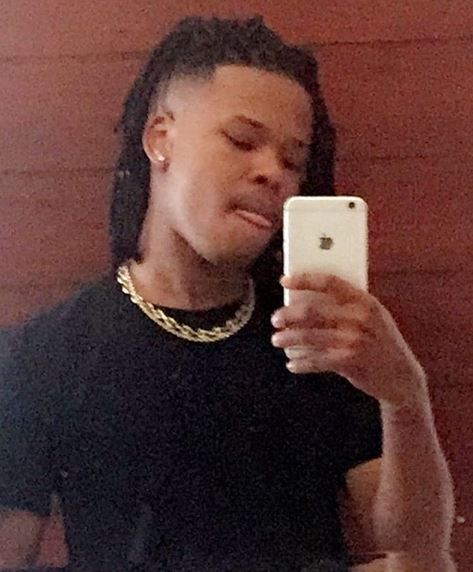 Rapper Nasty C flaunts the Rasta side of him yesterday as he tried a new dreadlocks hairstyle which turned out to attract more haters at him.
Earlier before unveiling his new hairstyle, he told fans to do a photoshop of himself on dreads and in return, he got lots of photos.
Revealing his new look attracted mixed reactions. However, Nasty has a word for his dreadlocks haters. The rapper used the 'F' word to them in a video shared on social medai.
Watch it here:
Nasty curses out people hating on his dreads pic.twitter.com/4tiIeoCa1U

— Real One's (@og_kuda) November 8, 2018