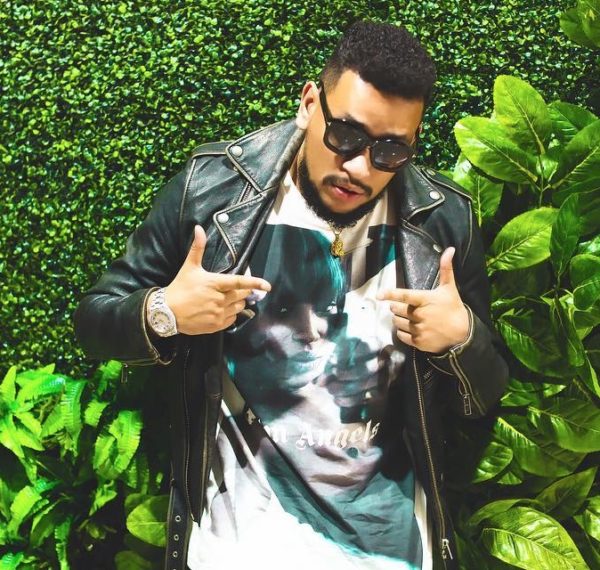 AKA is not just a rap freak but loves sports especially the football game so much. Being a football lover, he belongs to the Man United club. He's also known to be a loyal fan as he tattooed the Man-U logo on his arm.
Man-U and Juventus had a match yesterday and it turned out AKA's loyalty to his club paid off as Man u had a win over Juventus as 2-1.
The rapper who was watching the match, immediately took to Twitter and expressed his joy in a video shared.
Watch it here:
— AKA (@akaworldwide) November 7, 2018

Yanga also shared his excitement on social media as he's also a Man United fan, he captioned his video saying, 'This me pulling up after Man United win.'
This me pulling up after @ManUtd win😂 pic.twitter.com/IeCUzIXLJD

— #uTatakho (@ItsYangaChief) November 7, 2018