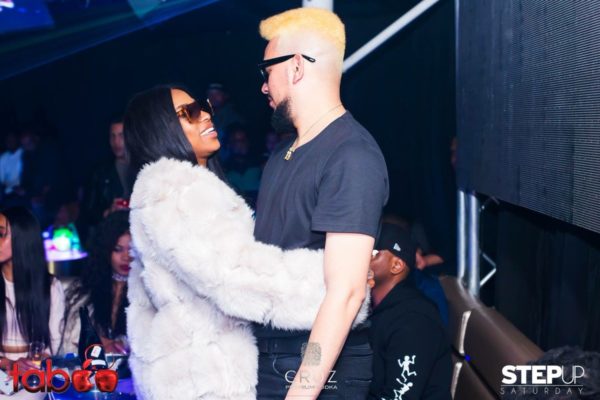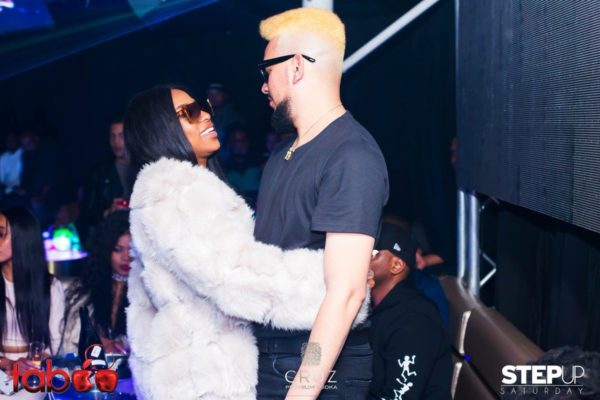 DJ Zinhle and AKA have being closely watched by fans for their get back as the rapper revealed months back that he's still in love with his baby mama.
Both artists are still in touch despite, their break up, as they have a daughter named Kairo, so communication is key between them even if they have no plans of coming back together.
Speaking to Bonnie Mbuli on Afternoon Express this week, Zinhle said the biggest thing for her is communication and through this process, she's always communicated good intentions to her daughter Kairo.
"I think the biggest thing is communication. The biggest thing for me, which I have communicated to Kiernan all the time, is good intentions. We both have to have good intentions for whatever we are communicating about at the time."
"We want her to have an easy and comfortable life, so we've had to put aside a lot of our personal things just to ensure that her stuff works out. I think we are doing very well.
"Another thing that I've noticed is that he trusts me more and more with Kairo and that helps because even though we are co-parents there's always that one parent that needs to tie things together."
View this post on Instagram