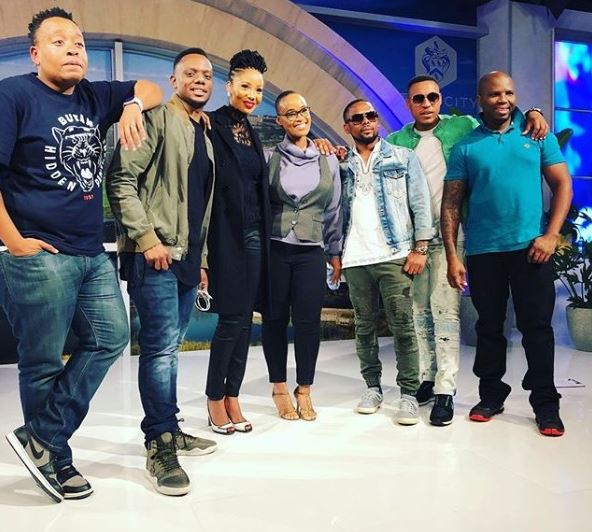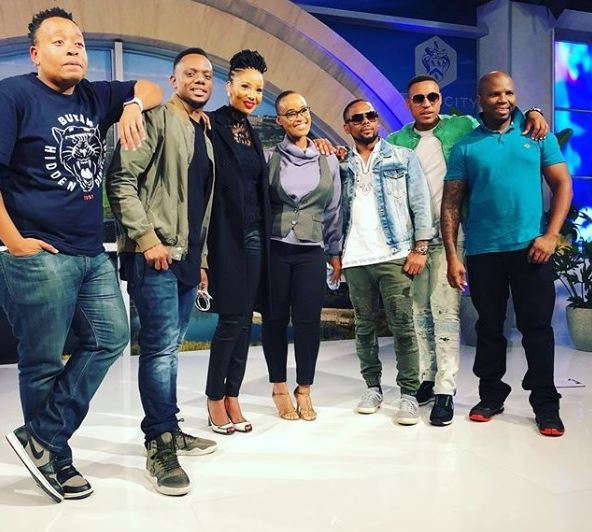 Muso Musawenkosi "Nish" Molefe, a member of the Skwatta Kamp band fears the extinction of SA's culture as he criticizes Mzansi hip hop artists over sounding like Americans.
Artists like Nasty C, AKA, A-Reece and others have being accused in the past for performing the American way.
In an interview on Metro FM, Nish said: "I think the game has improved. In terms of business, we are doing pretty well. In terms of music, I think we have gone back a bit."
"We tried to make it local, kasify it in a way, and these guys are just sounding like Americans. I can't tell if we are sitting in Atlanta or what-what. It sounds too American for me."
However, the world changes and civilization takes over some sectors if not all. While some accept change, others don't.