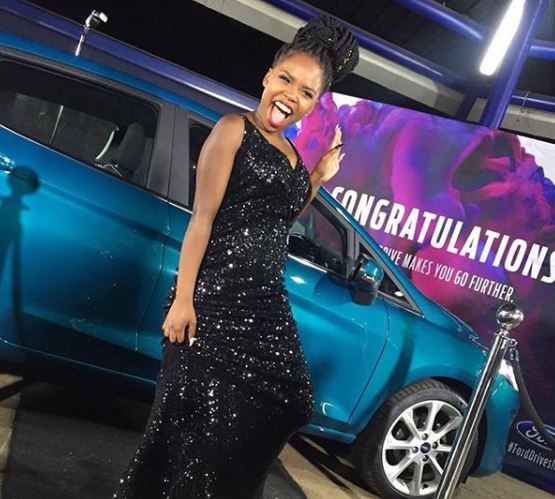 Idols SA winner Yanga reveals the kind of music her fans should be ready to listen to. She declared during an interview that she's going all gospel in her songs.
Before her rise into Idols SA competition she's being known for gospel music and she ain't going back on that.
Here is a video of her singing in a church, early this year;
View this post on Instagram
Speaking with TshishaLIVE, these are what she had to say;
"From the get go, from when I entered Idols, my vision was always very clear. I want to help bring teenagers closer to God through music and that is through gospel music. I want to make gospel pop music, like vibey gospel music. I can't wait for my album and for people to hear it"
"First of all, I think I am mentally ready. I have been looking forward to this day for a long time. I used to make things happen for myself, like if I didn't have a gig I'd make one happen. At times I would feel overwhelmed with all the work, but I believe that was training for a moment such as this."
The young millonaire isn't ready to lavish all cash won as she planned to save it in a fixed account. For now, she's going to depend on gifts vouchers and other prizes.