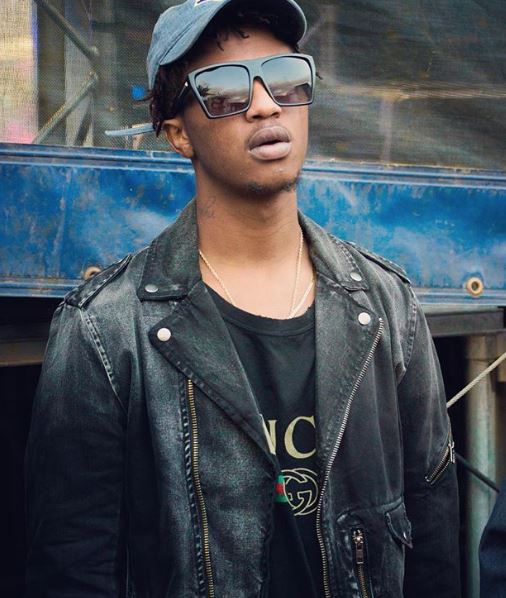 Emtee declared war between himself and trolls on Twitter. The artist seem not to be the only one involved in a war with trolls, as the Dance Comigo hitmaker, Kelly Khumalo declared war against trolls hating on her new relationship with Chad Da Don.
Before the rapper declared war, he's being dishing out threats to those not respecting him. He called a troll 'lame' and threatened the other on beating him or getting him arrested.
Months back, Emtee declared during an interview that he's not on drugs neither is he a drug addict. Though, in the  past, he had some due to his depression periods, but he's over it.
However, he's got a message to fans who thinks he's a drug addict. He said: "Ey look I'm laying charges on anybody saying I'm on drugs."