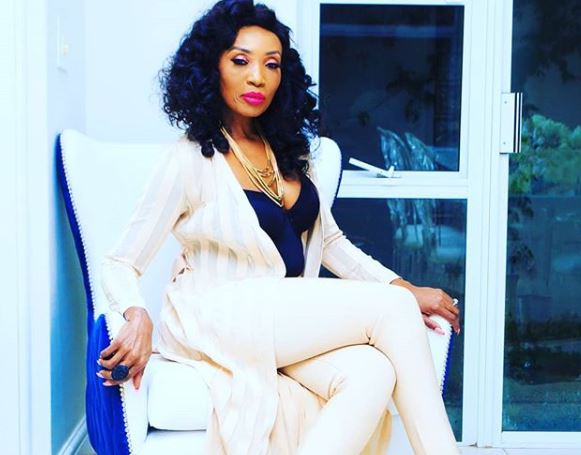 Sophie Lichaba who is presently suffering from Diabetes, has had the support of her husband in loving her the best even in her condition, and according to her, she's being watchful of her health as her parents died of the same disease.
However, since she disclaimed her death rumors publicly, she's got touching and thoughtful messages as her caption.
The most recent of her caption, speaks of people abusing the phrase, 'I love you'. She further explained that, until you understand the meaning of 'I love you' before you can love anyone.
Love and understanding begins with yourself. You are in no position to love anyone if you don't understand it's TRUE meaning. People abuse the words "I Love you" randomly say them to others. So… I love you Sophie Lichaba because God taught you the true meaning of love!! She said.
However, despite all challenges, she seem to be experiencing peace at the moment, as she's got series of photo shoot, in which she looked glam.