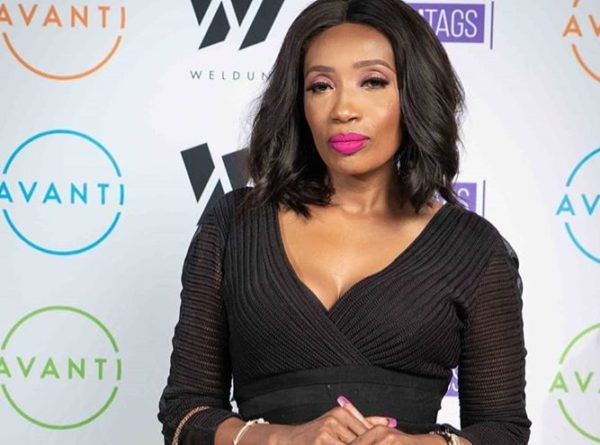 Sophie Lichaba has taken to her Facebook to call out imposters.
The star is not the first person who will be complaining about this as scammers are getting many day by day.
The former Generations actress, who made a name for herself a bubbly 'Queen Moroka' who was a connoisseur of the finer things in life on the defunct SABC1 soapie, has also come out to issue a warning to her fans.She took to her social media to alert them of a fake account that has been created under her name.
Sophie said: "FAKE Account Alert!!! Attached Facebook account is fake! Including the scam of taking money from people. Please share! People are stranded and sick minded using people like me. Be cautious. Do not invest!!!" 
Many of her fans and followers appreciated her for coming out fast and making them know what was going on.
See post below: