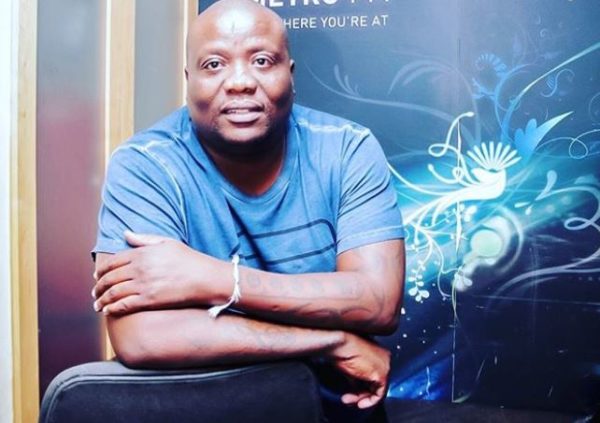 Lvovo got to see the bad side of Cassper's fans for jesting at the rapper's Fill Up concert which was recorded as a huge success.
Lvovo took to social media and shared a video of himself with two other friends mocking Cassper's event.
The Tito Mboweni hitmaker saw the video and shared the link on his Twitter page.
Not just Cas' fans gets to lash Lvovo with words but his crush, Thickleeyonce said he acted childish and she saw it as an unnecessary act.
However, Lvovo noticed there were much trolls on him because of his deed, so he deleted the video but some people were smart enough to get it saved. It's gone all viral on social media.
3 grown men flexing their cultural musculity over a black kid and we wonder why there's white supremacy. pic.twitter.com/d3n9I3rJ26

— BAREND ROTHSCHILD (@barend_g) December 6, 2018

Here are some of Cas' fans tweet:
Really wasn't necessary honestly.. How you gon hate on someone that pulled off something so amazing & successful and not forgetting they're like thousands of steps ahead of you? HOW,huh
Batho ba borah jo pic.twitter.com/uizgWPrkis

— 🎀Matlodi🎀 (@tlodi02) December 6, 2018
Since the video was deleted👀…this is embarrassing and childish asf…😤😤😤 jealous pussy ass Durban niggas…but anyway we did what they can't do in their home town… @ReBaety "the only thing that he can fill up is that chair" pic.twitter.com/cUrJfEeqcU

— Andani☔🎈 (@Andani_kumbani) December 6, 2018
I have since come to this end and conclusion pic.twitter.com/V7t2uTVR1P

— Kagiso Sebudi (@kagisosebudi) December 6, 2018