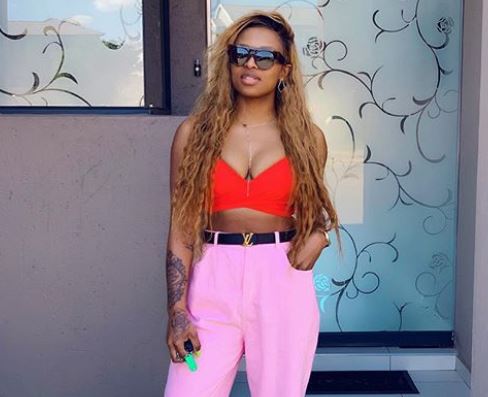 DJ Zinhle speaks on not taking sides between rappers AKA and Cassper, as their beef gets fueled by the day especially, after Cassper's success over the weekend.
The DJ tweeted a quote and it was insinuated by fans that she was supporting AKA in his Cassper's beef.
However, Zinhle who happens to be AKA's baby mama voiced out on Twitter and said she will never shade the Tito Mboweni hitmaker.
"I would never ever shade Casper. Maybe they should shy away from thinking then…" She said.
She added, "Shame. People are so desperate for drama… I don't have beef with anyone so you can breath. My tweet was about how people who always drag me…… I am not defending anyone or picking sides but if it's more fun for you to think that way… singene ke."
AKA's tweet on shading Cassper be like;

DJ Zinhle's tweet which was insinuated to a shade to Cas be like;

The DJ's tweet to clear the air on taking sides be like;