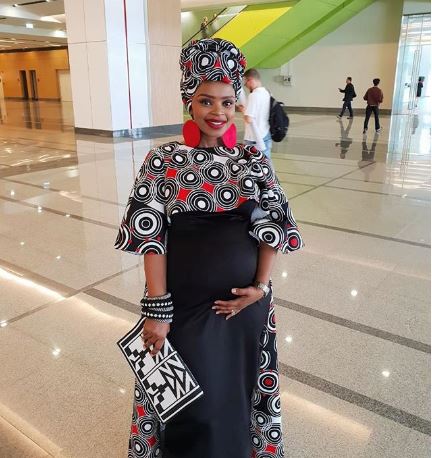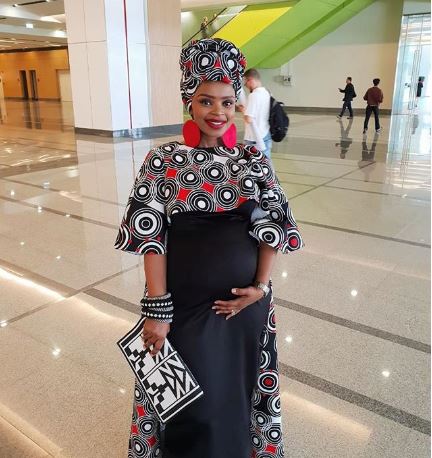 Zoleka Mandela speaks of her depression period on social media in a lengthy form. She revealed that she's battled with depression and she's still depressed.
Zoleka has being an inspiration to anyone with cancer as she survived breast cancer twice in her thirties. The mother of 4 who's also expecting her 5th child hopes to live a positive life.
She also mentioned that she feels relieved, each time she get's to share her pain and burden with someone else.
Zoleka happens not to be the only one who's battled with depression this year as Gigi Lamanye has being trending due to her depression story and she's planned on organizing a group for depressed people.
This is part of Zoleka's expository letter on her depression story:
"I thought I could hold in all the sadness until it all goes away or replace it with something else, I've felt myself getting more and more depressed everyday. It's never an easy emotion to wear or disclose but in my weakness I've always found strength in asking for help even if I have always struggled to ask for it because I don't always know how to or because I do fear losing control. 
 I've found that even in my own vulnerability, speaking out has actually always helped me. We feel less alone when we know of each other's pain."
"I'm depressed and maybe if I'm more honest about these emotions that are representative of the rawness of my reality, the silence won't be bigger than I am, that I realize that what is going to destroy me is not how I have been feeling but how I'm always running away from experiences in my life I have not shared on social media. Today feels better though, I'm feeling more determined to overcome these feelings of hopelessness and self-blame and not just for my husband and my five children but for me too, because despite everything else, I am still worthy and deserving of LIFE."