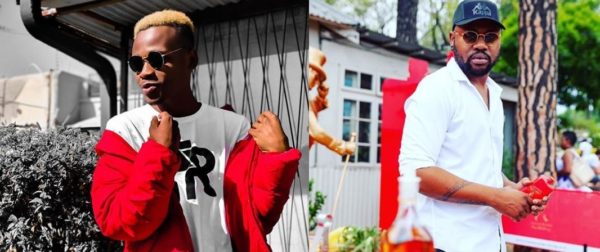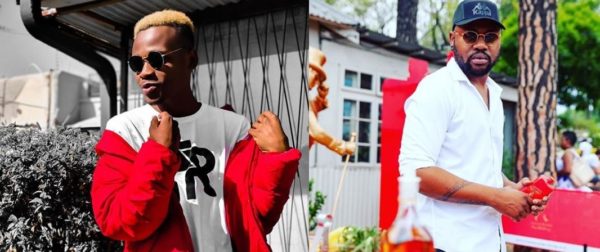 Rapper Flex Rabanyan went far with his beef with Reason as he dropped a diss song track days back titled For Whatever Reason.
The cause of Flex beef is because of Reason's advice to him on Wednesday over an encounter he's got with Payola.
The diss track wasn't just a hate on Reason but Flex took it down with the rapper by involving his family, LootLove and his career.
Some of the lyrics be like:
1. "You pay the stations to play your music, treated Metro like a juke box. You know you can't do it like how you used to do it so you impregnated Lootlove" null
2. "We know you're living in Northcliff but it ain't cause of the music, Loot paying all the bills, I guess rigorous was useless"
3. "Old ni***s talking out of their a** for whatever reason. Giving advice that we didn't ask for, what is the reason? You tweeting too much, you saying too much exposing your weakness"
4. "Twice my age but half the talent".
However, Reason hopes to be quiet over the diss but since his family is involved, he's drawn a battle line already. Other SA celebs LIKE Cassper, AKA, Blaklez also spoke out on Twitter.