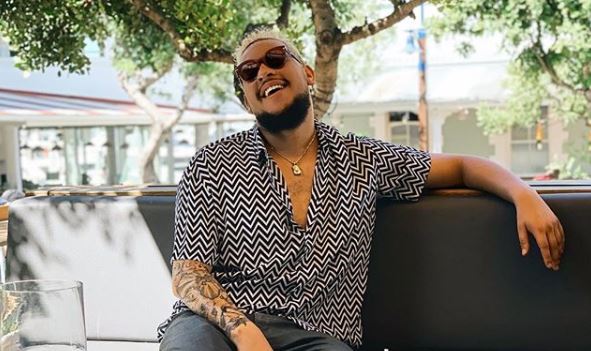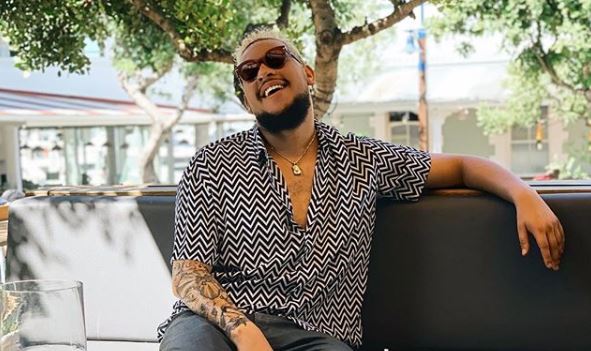 AKA's is super excited over his success as his name appears on the MTV Base SA top 10 Greatest Of All Time rappers.
The rapper happens to be the 4th best rapper on the list and he's said kudos to the panel who worked on the list. He said, "Also …. shout out to the panel …. I'm TOP 5…"
AKA has advised people who might be angry with the list to get a pen and write their own list. He is so grateful to MTV Base for holding unto him since 10 years he's being in the industry. 
The rapper revealed that his name has always being on the list and he says that the consistency is amazing. "Hats off to @MTVBaseAfrica for touching EVERYONE, EVERY SINGLE YEAR with this list… the consistency is amazing." AKA tweeted.
Here is more of AKA's tweet:
These lists can really upset people ??? … you know how much sleep I would lose trying to correct those judges on what I've done to deserve this or that … here's an idea. Grab a pen and paper, and write your own list. ????

— AKA (@akaworldwide) December 13, 2018
Imagine a situation where a handful of people come together to decide who has the best music and then gives that artist a piece of metal. Now imagine being touched by that process. ??

— AKA (@akaworldwide) December 13, 2018
Imagine working your ass off all year … only to feel ripped off by that panel because you weren't nice enough to them ????

— AKA (@akaworldwide) December 13, 2018
Y'all fucking artists need to stop taking this shit to heart. It's not that deep bruh. Love your fans, love your music … love your life. ❤️

— AKA (@akaworldwide) December 13, 2018
Heyyyyyy …. wakey wakey salty boys and girls … y'all thought I would let it slide neh? … just wanna remind you uhm … so like yah … I'm top 5 greatest to ever do this shit … like, as in … ALL TIME. As in like … history and stuff. ?

— AKA (@akaworldwide) December 13, 2018