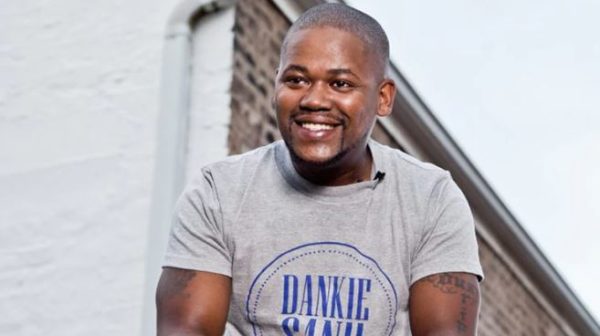 MTV Base top 10 Greatest Of All Time rappers was revealed. The panel who worked on the list are; Scoop Makhathini, Rashid Kay, DJ Switch, DJ Kenny, Helen Herimbi, DJ Kenzhero, Lavida NOTA and Sabelo.
While the top 5 SA Hip Hop list which was released over a month attracted a lot of criticism, the top 10 is yet to be reviewed by fans. Though some rappers are happy with the list.
However, it's surprising that some rappers names is missing on the list.
Here is the top 10 list:
1. Pro