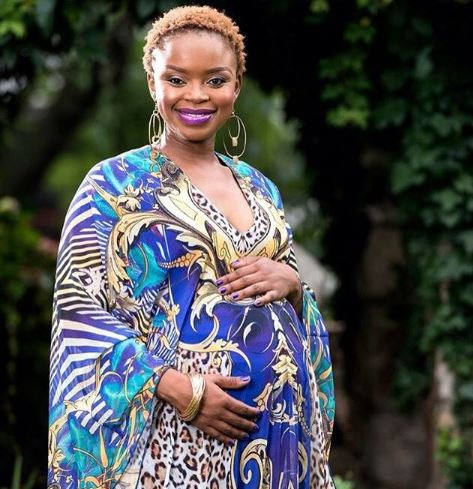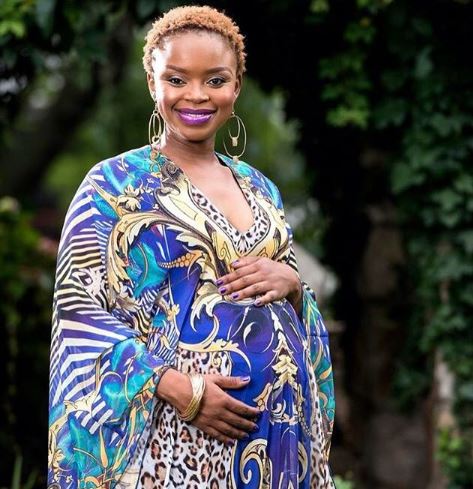 Zoleka Mandela is about welcoming her 5th child and she couldn't help but share a snap and a video of her baby's sonogram.
The sonogram tells the kind of baby she's expecting, as the baby looked so cute and got a smile on the face.
Zoleka has being however, thankful for the past few weeks and testifies of how she survived cancer twice in her thirties and how she's battling with depression.
The mother of 4 captioned the sonogram post saying; "To my unborn child, thank you for this smile and for the one you have caused me, from the inside and outside …"