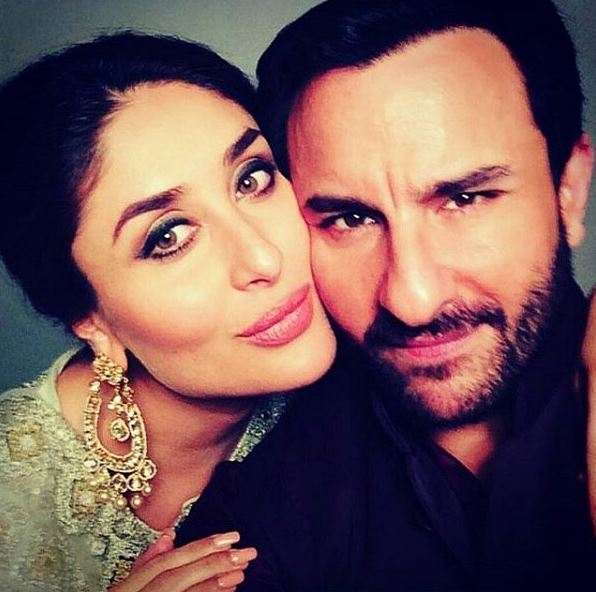 Bollywood couple Kareena Kapoor and Saif Ali Khan are having the best of their time in Cape Town.
The celebrity couple who are on holiday shares snaps of themselves looking so bright by the beach.
However, they are not just in SA for a holiday but they will also be shpooting an ad and celebrate their 2 years old son birthday.
Here are some of the photos of them drenched in fun at the beach side.