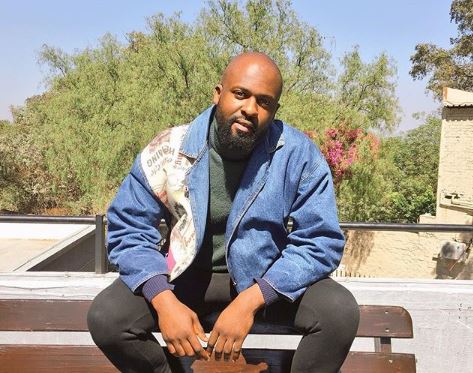 Blaklez week could have ended horribly, however, he's grateful despite all the challenges.
The rapper who walked empty handed out of the South Africa Hip Hop Awards yesterday almost had life out of him today.
Blaklez took to social media and shared snap of himself in a response team van with the caption, "almost died few minutes ago."
However, the rap star is yet to reveal the cause of the incident.
Almost died a few minutes ago. I asked the Medi Response team to take a picture with me before they drove me to the hospital. Everyone is all smiles pic.twitter.com/oMA6pGPrPj

— Baby Brother (@Blaklez) December 20, 2018
Despite all the ugly paths he's tread on this week, he's got an awesome plan for 2019.
" 2019 will be a year of music videos (lots of them) and collaborative efforts with other artists. I've already started. Let's get to work!" The rapper tweeted.