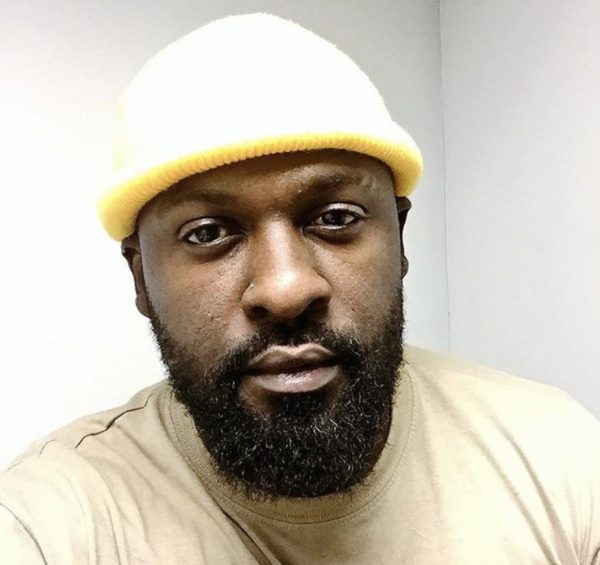 Lesego 'Blaklez' Moiloa gets more serious with his lover as he revealed paying her lobola.
The rapper gave fans a glimpse of the lobola negotiation ceremony in a video shared on Instagram, and caption with, "Umkhwenyana waka Ngcobo."
Blaklez is private about his personal life, but fans were excited after announcing that he is off the market.
The rapper has a child with his ex-lover, Dineo Ranaka, and they are reportedly co-parenting well.
"Time is the most precious commodity. We came to the realisation we have a daughter and time is so precious. People generally need to understand that you don't want to spend any moment of your time being upset and bitter because it holds you back from seeing the possibilities in life, especially with a person you created a life with."