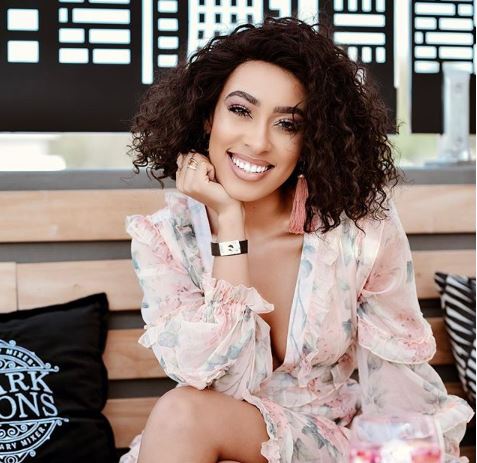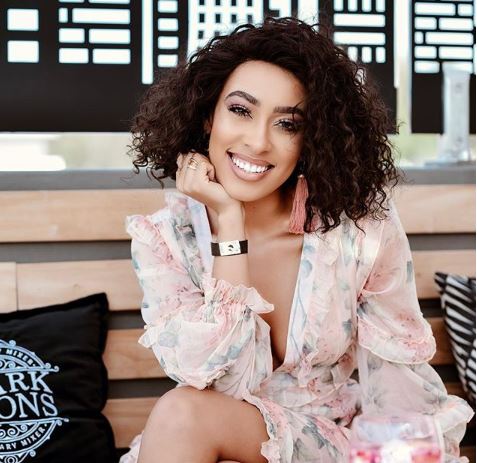 Fashion blogger Sarah Langa reveals on social media that this is her first time of celebrating Christmas in a long time.
Recently, the fashionista had so much fun with her friends at the beach and officially announced that she's done with 2018.
However, while she was eager to go into 2019, she shared that the last time she celebrated Christmas was in 2015. Though, the reason for this wasn't revealed.
Sarah is glad to have witnessed and celebrated this year's Christmas. She also get to unwrap gifts given her.
The fashionista celebrated in a red dress with friends and families.
"First time celebrating Christmas since 2015. I missed the love and joy that comes with this day. Being with family, dancing, seeing children so excited and eating the most delicious food. There's so much in the world to be thankful for. I am filled with so much gratitude and love." She said.