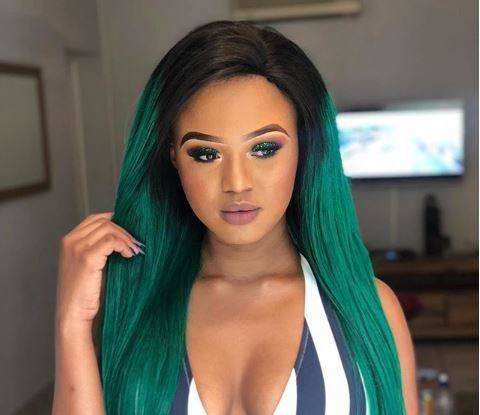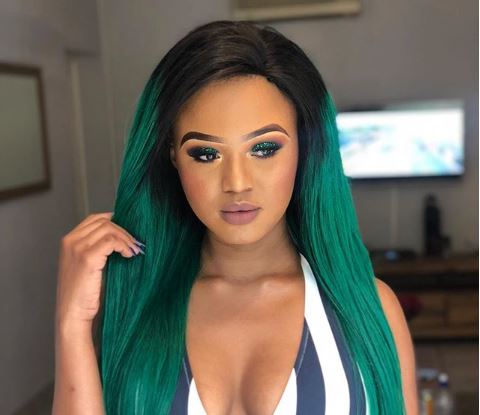 While Babes Wodumo knew she would be popular from the jump, the Gqom star has admitted that she had to adjust to the demands of being a known name as things looks a lot different from the outside.
"When I got here I realised that mentally I needed to restart and because everything happened so fast I had to get the basics right. To walk into a place and have people go crazy and scream for me and such…  it was overwhelming. Every day I had to remind myself that I'm famous now. And also because of the huge demand, I never had time to myself to internalise everything. I had too many gigs and so many other things that needed my attention," she told Times Live
"To be honest I thought I was ready for fame because I knew from a long time ago that I was meant for big stages. I was ready until I got here, then I realised fame wasn't what it looked like from the outside and I wasn't as ready as I thought," she said.
Babes Wodumo recently released a new single Umphabazo featuring Mampintsha and producers Campmasters.