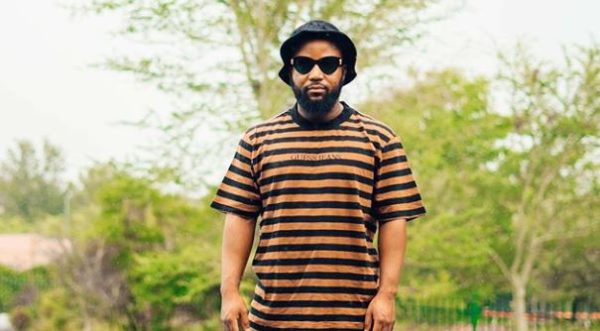 SA celebs can't but be thankful for the year 2018 as it was a huge success for some.
While lot of them revealed that they hope to have a more successful 2019, others hope that their challenges last shot stopped 2018.
However, just like we know that photos and celebs go hand in hand. Some of the SA celebs like, Cassper, Boity, Connie Ferguson, Bonang, Stogie T and many others share their first 2019 photos on social media.
View snaps here: