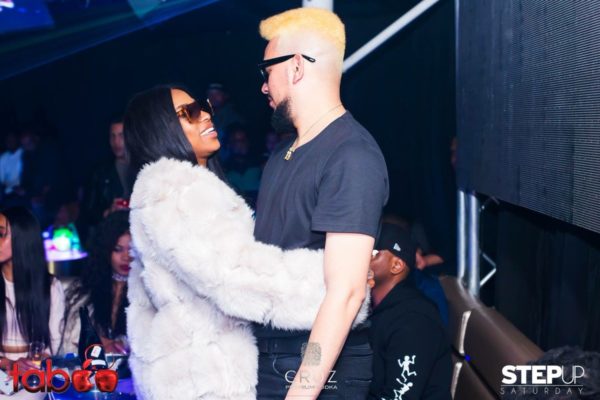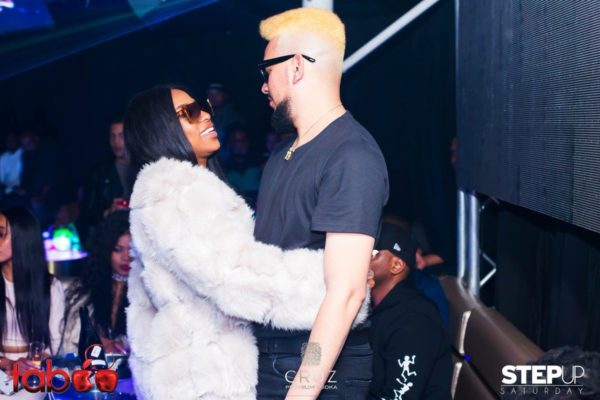 AKA and his baby mama DJ Zinhle might have taken their co-parenting to the next level since late last year.
Since their split last year, they both agreed on co-parenting their daughter, Kairo. But, late last year, gestures from AKA to DJ Zinhle on social media looks like there is more to their co-parenting.
However, the Fela In Versace's response to one of his baby mama's 2019 tweet alerts the public that they might be dating.
The DJ tweeted that;
"The rain is a sign that this year, we are gonna make it rain." While her fans thought the "we" in the sentence might represents herself and AKA then the rapper popped on Twitter with a response and an amazing emoji.
Read tweet here: