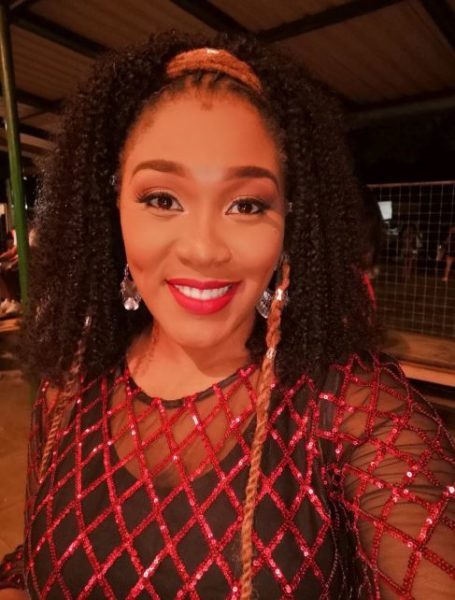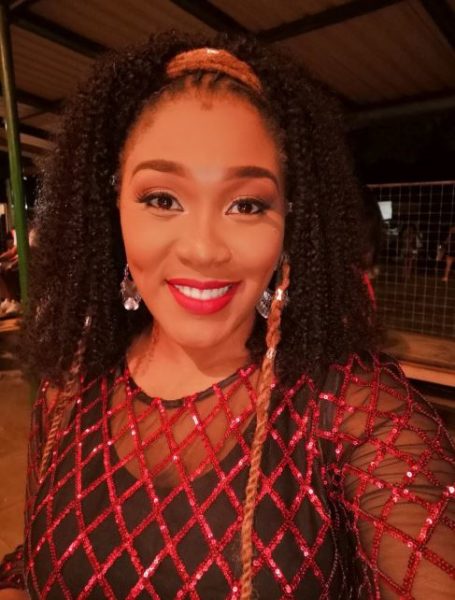 Lady Zamar tweets on never giving up on love no matter the hurt it brings, as love heals.
The singer might be a counselor or motivational speaker soon as she's fond of always giving counsel on different topics. The last she did was on depression and it was helpful to some of her fans.
Anyway, this time around, she's displayed her interest on being a love doctor or probably, she's in-love.
"Sometimes, the most loving thing you can do is give love the chance to heal, allow it to want you to want to grow, step away but never go away… Love that is unconditional will not lie about its state…" She tweeted.
Here are some of Love Doctor Zamar's tweet on love:
If only we were taught to forgive when we get hurt and not punish other ppl for the hurt someone else caused us.. Love would remain pure and unconditional.. Forgive and forget.. Love like you've never been hurt before https://t.co/hvK4IxIFDF

— King Zamar (@Lady_Zamar) January 2, 2019
My friends often get shocked with my belief in unconditional unwavering love.. They ask me, how do you give someone so many chances.. My answer is that, love makes me happy.. As long as you accept my love I am happy.. When you no longer want it, I simply allow you to be and leave

— King Zamar (@Lady_Zamar) January 2, 2019
You can't force someone to love you.. When your presence makes them unhappy make them happy and leave, when they want you to love them, love them.. So I will give chances, not coz I'm opening myself up to hurt again, but I'm allowing myself to continue loving someone I truly love

— King Zamar (@Lady_Zamar) January 2, 2019
It will satisfy and fulfill you.. If love wanders and strays for love allow it to, give them space to figure themselves out.. It doesn't seek its own way, rejoices in good, mourns in bad.. If it becomes toxic it is no longer love.. Allow your love to be healed

— King Zamar (@Lady_Zamar) January 2, 2019
But never ever go away.. That's the kind of love I believe in.. The kind that sets free, liberates and waits.. The kind that allows healing and truth and that keeps trying to be perfect, a love that lobours, forgives and forgets.. A love that stands the test of time.. True Love❤️

— King Zamar (@Lady_Zamar) January 2, 2019