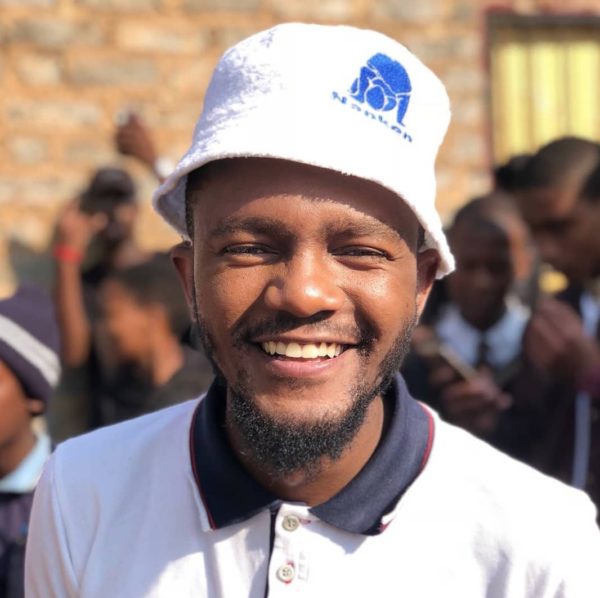 Kwesta has given specifics as why he's regarded as one of the most humble celebrities in South Africa. The rapper is much revered and highly respected by his piers. Speaking to TshisaLive, Kwesta says he doesn't see himself as especially humble.
"I don't think I'm especially humble. I just think I know who I am. Kwesta is not Senzo.  I've tried merge the two because I never want to get to a point where I need to pretend to be someone else. However, Kwesta is a part of Senzo not the other around. So he has no choice but to have the same home training and how I was raised."
On the best advise he could give to his colleagues, Kwesta says financial future is the most important.
"It boils down to the artist being aware enough to secure their future first.  The thing is, as you get it, there's so much hype and money.  And you think that it's going to last forever.  In your head, you are set for life, but that's never the case. And whatever you can do to save or invest money, you think "nah I'll do that next year." Then you never get around to it. When that time comes the money isn't as much anymore and you can't do what you should have done because you need to live. It's just about educating yourself and knowing what you want".