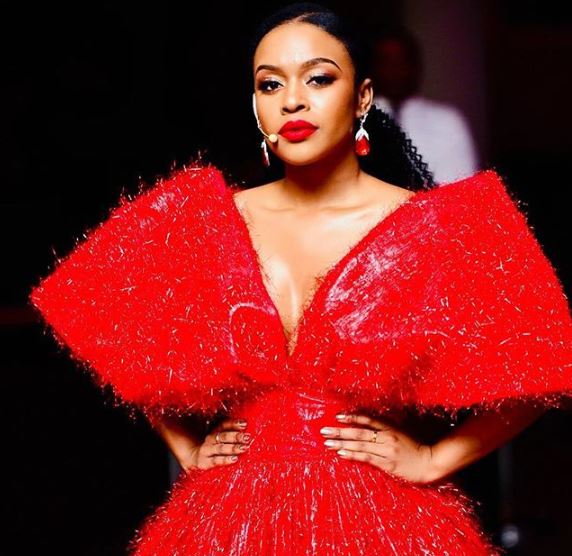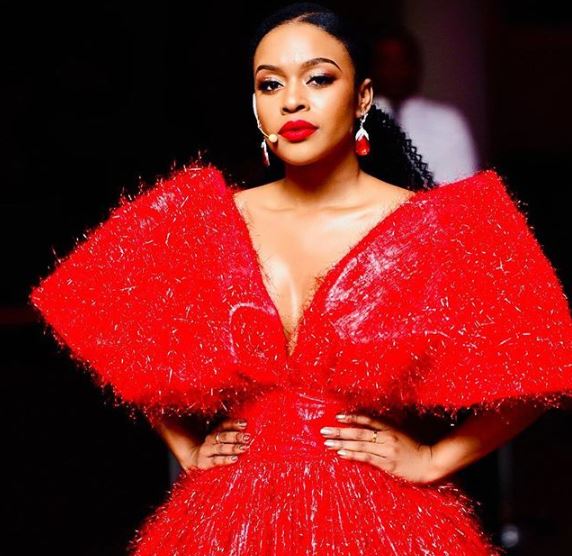 Nomzamo Mbatha is one of SA celebrities who joined the graduate list last year April. The actress reflected on her graduation celebration and why it attracted criticism.
The actress reacted on social media to the critics her celebration attracted, saying:
"I remember seeing on social media vicious people saying I wasn't the first to graduate and questioning why my graduation was so celebrated, going as far as saying they finished in record time and I did it over NINE YEARS… it broke me… for all of 5 seconds and then I remembered, mine took longer because I was busy BUILDING MY dreams. At my own pace. In my own race. In my own lane. It's never too late. Do not ever allow the pressures of broken people who have nothing going for them but a sad life to make you feel like you are stagnant. Be grateful for YOUR JOURNEY and all the hurdles and beautiful moments in between. My NINE YEAR VICTORY was all the more sweeter. I wouldn't change a damn thing!"
Nomzamo shared some videos of her graduation celebration. You can get to watch it here.