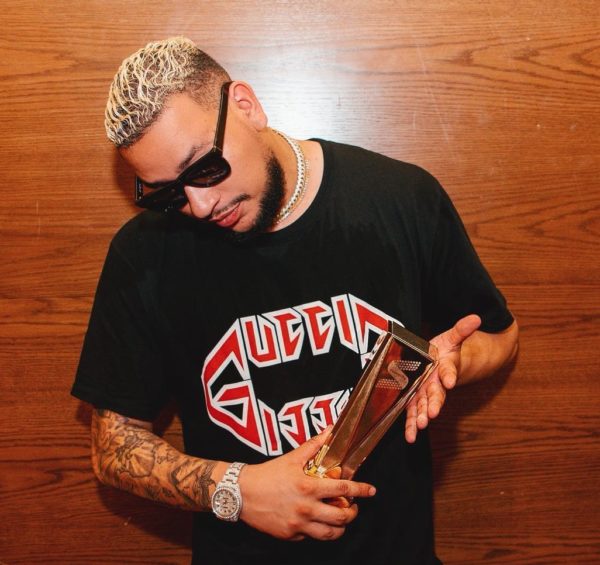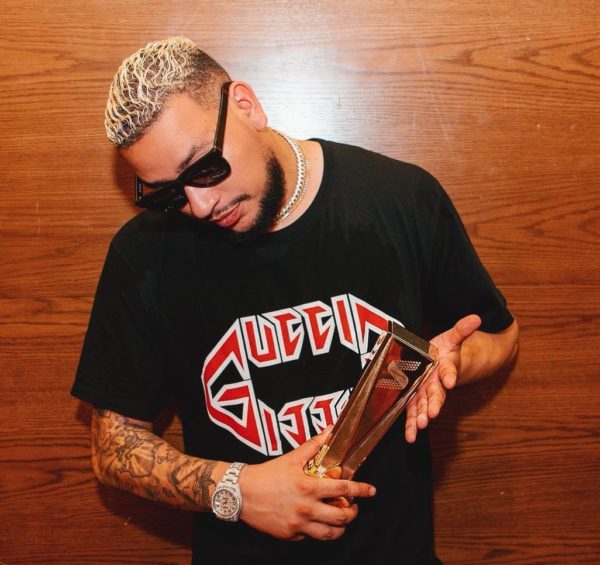 AKA has reacted to the outburst by musicians especially Cassper Nyovest that the radio doesn't play their music because they refuse to pay up.
Heavy K also made the same claim last week as none of the songs in his RTD2018 album got nods on radio.
AKA has had his say on the matter but his dig was mainly aimed at Cassper.
"Let me tell you why radio doesn't play your shit, it's because your shit doesn't bang bro," he said as he extends his time in Nigeria after winning an award over the weekend. 
"You're not making hot shit that's why the radio isn't playing you. It's that simple. Make hot shit, and you will get air play,"
"Everybody that's complaining about this shit, when you were dope, and your shit was banging and you had all the deals and you were making money, touring and everybody was playing your shit you weren't  complaining. Now everybody is against you, no, it's because you're not making hot shit,"
"I've been making hot shit for 10 years, winners win, losers complain, AKA added in the video. Watch below,