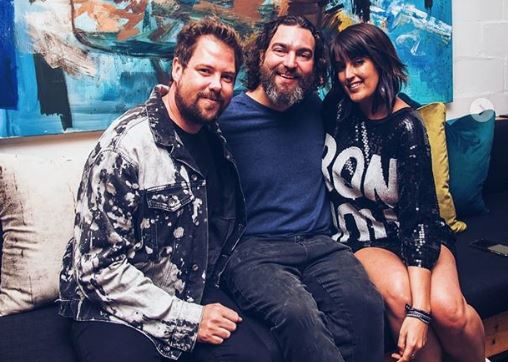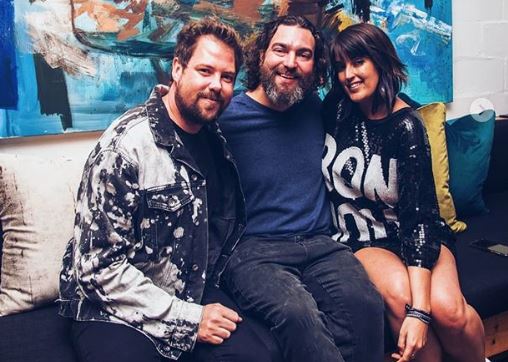 SA group singers Goodluck reveals on social media their 2018 challenges and what their fans should expect from them this year, 2019.
Despite the success achieved last year, they revealed that they had their low periods too.
"2018 was a lot… So many of the highest highs coupled with the lowest lows. I don't think we are alone in feeling this way because we have taken a while to post this and have been reading the room.'
Here is what you should expect from the group this year.
"So for 2019 we are committing to more presence, more creativity, less distraction, less clutter, less phone time… more music. Please hold us to this, keep us in check! We love you guys."
However, one of their 2019 success steps is doing a world tour. Though, they are yet to announce places and dates but they will be dropping it soon on social media.