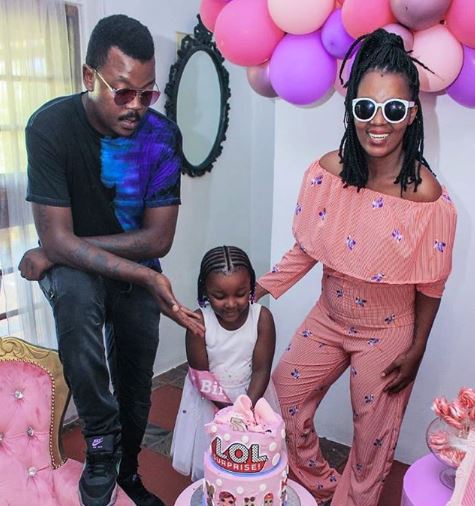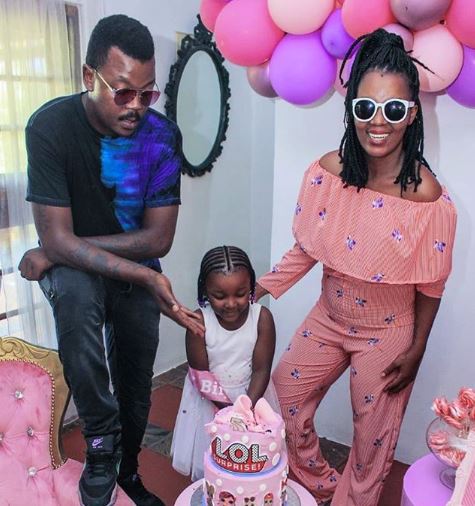 Comedian Tol Ass Mo and Mrs Mome organized a colourful birthday party for their 5 years old daughter, Khumo.
Lot of amazing activities occurred at the birthday with friends and families in attendance.
The birthday decor was "LOL-Surprise" theme with shades of purple and pink colours.
Khumo had a beautiful cake and was involved in cake designing competition with friends.
View photos of all that happened at Khumo's birthday: