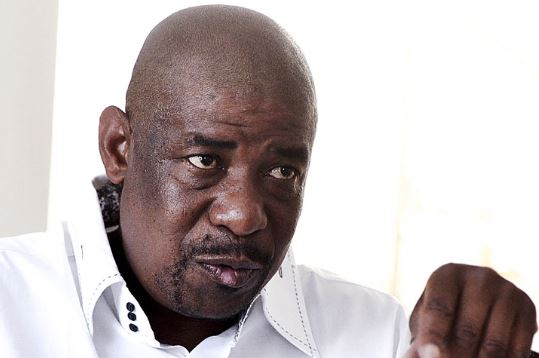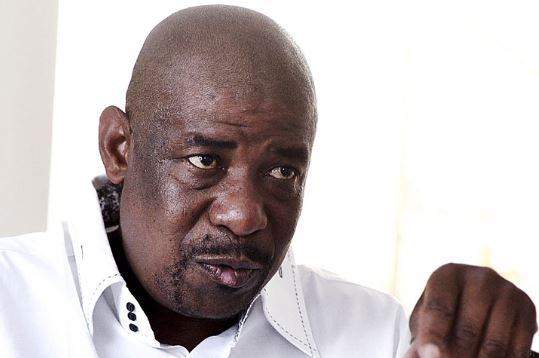 South African musician and producer Dan Tshanda passes on at 54. The announcement of his death was done over the weekend.
Since the announcement, tributes have poured in for the late singer on social media.
It was revealed by family spokeperson Moudy Ngwedzeni Mudzielwana that the local muso died of heart failure on Saturday night.
"Dalom Music is hereby confirming the passing away of music maestro Dan Tshanda today. He suffered a heart failure earlier and Sandton Mediclinic where he was declared dead,[sic]"
It's so saddening that the singer had 2019 plans but didn't live to fulfill it.