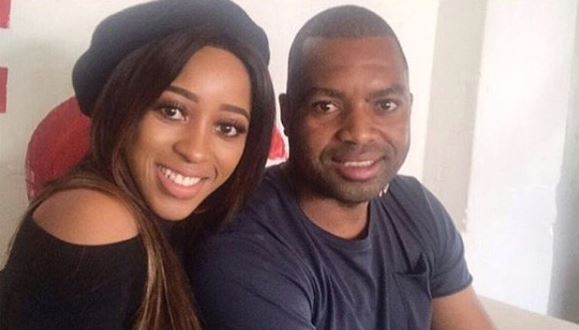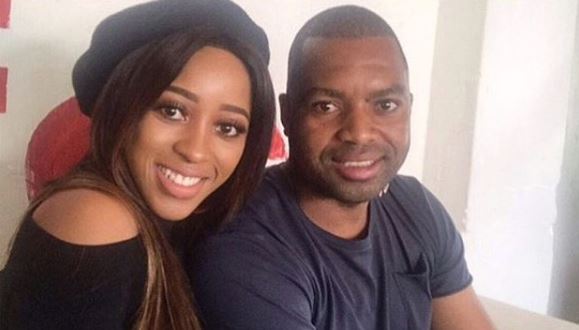 Fitness Bunnie Sbahle Mpisane sends soothing message to her bae, Itu Khune on social media. She escaped death last year and she had her bae's support all through.
Taking to social media, she wished her footballer boyfriend quick recovery.
"My babe please know that tough times never last but tough people do.. I am with you in your dark times. You will overcome this injury in no time.. wish you nothing but speedy recovery my love.'
On Sunday, TimesLIVE reportedly said Kaizer Chiefs officials confirmed that Itu suffered a shoulder injury while in training and that he would be out for the rest of the season.