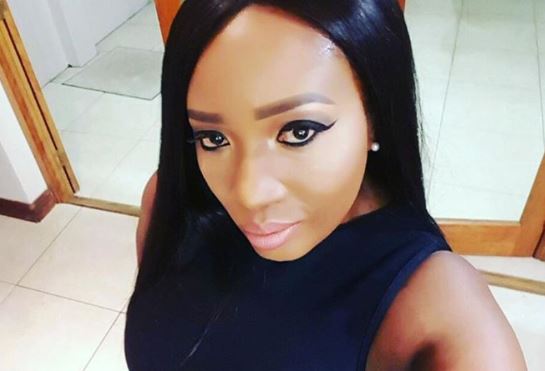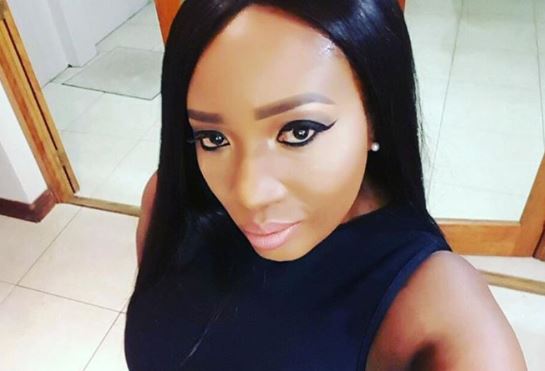 Sophie Ndaba speaks of her 2019 heart desires, one of which is to not look back at the past.
The actress had quite a rough experience in 2018,one of which is that she battled with an ailment last year which led to rumors that she was dead. Though, she immediately took to social media and cleared the air on her death rumor.
Sophie revealed that she had her hubby had a mind blowing date which in turn led her to praying for her family and speaking positivity into her 2019.

"Moi and Hubby's date night last night was all. What excited me the most is we woke up remembering our first Sunday at church… My Prayer for me my Family and You is God Grant's us Grace and the drive to fulfill his purpose and all our aspirations… 2019 is my year…. I left it all behind. I will not look back like Lot's wife in Genesis 19. I'm moving forward. Looking forward to new beginnings. Cant wait to see what God has in store… He never leaves nor forsakes us. I will focus on Jeremiah 29:11-13."