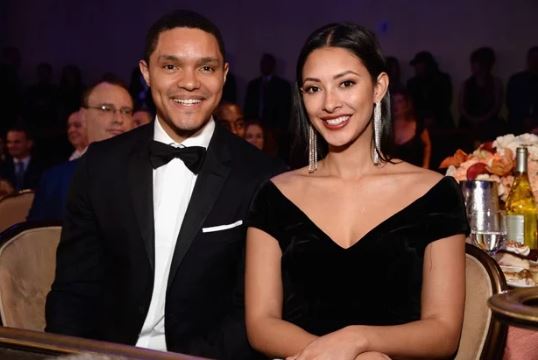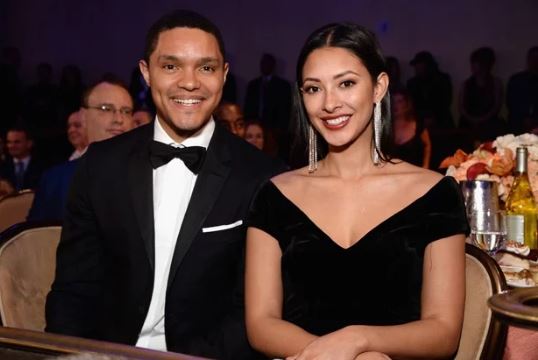 Loverbirds Trevor Noah and US real estate agent, Jordyn Taylor have broken up.
The celebrity lovers tried as much as possible to keep their romantic relationship off the spotlight but it turned out the other way.
However, it's saddening that they call it quit after two years.
Jordyn disclosed the break up on her insta stories, during a Q&A session.
"Of course I love him. How could you not love him? I love him so much but you guys should know we broke up this past summer but yeah I love him." This is Jordyn's response to a fan who asked, if she still loves Trevor.
Though, we are yet to get any news on that from Trevor.