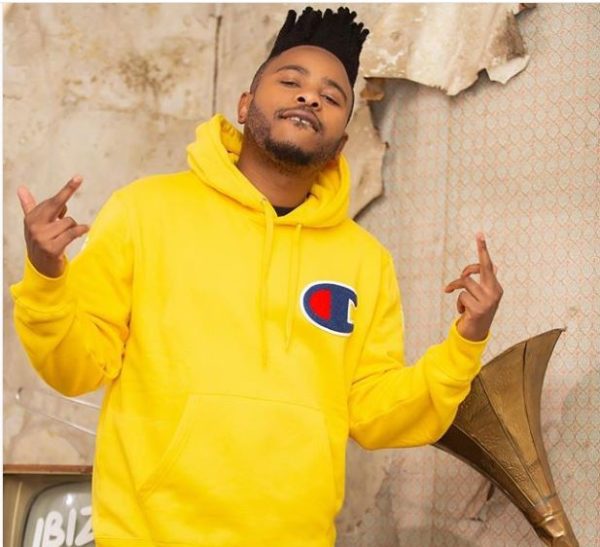 L-Tido shared his hair care routine on Twitter during a convo with one of his fans.
The rapper has had his dreads for quite a long time despite he tried changing his hairstyle some time around 2018.
L-Tido's response to his fan who cared to know his hair care routine sounded like a clap back to other tweeps.
He has being able to maintain and grow his dread locks by observing this routine: "Drink water , make money and have a lot of sex."