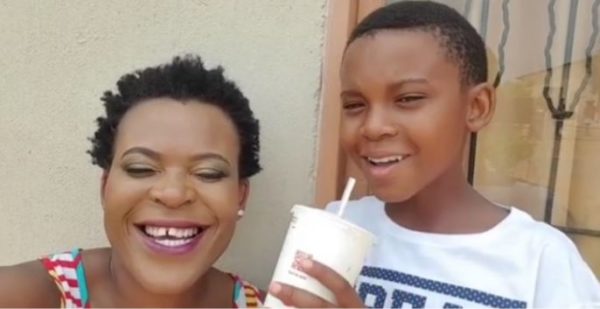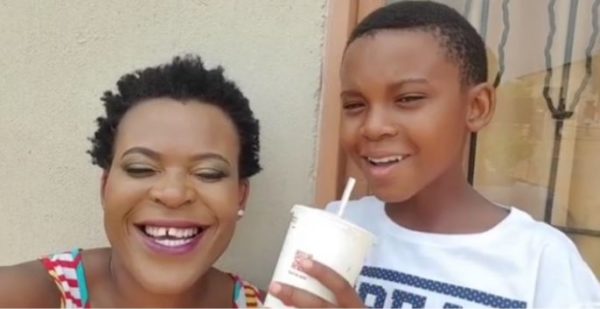 Zodwa Wabantu has got lot of roles and she's being able to balance it well last year and we hope she does the same the same this year.
Zodwa expresses being a girlfriend, mother and dancer without complicating issues. While she served us major sauce with her boyfriend last year, she's also started this year by serving us mother goals.
The dancer scooped videos of different talks and fun experience with her son, Vuyo.
Dropping off her son in the boarding school, while in the car, she's adviced him, revealed his life plans, sang songs together and many others.
Watch them here: