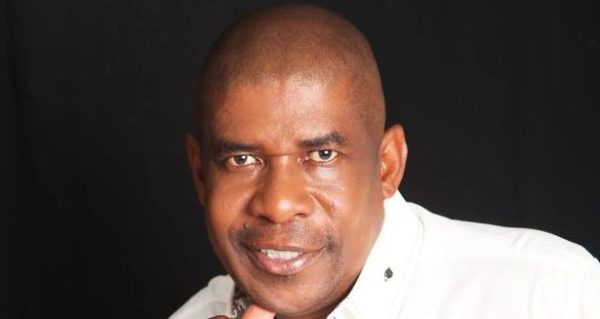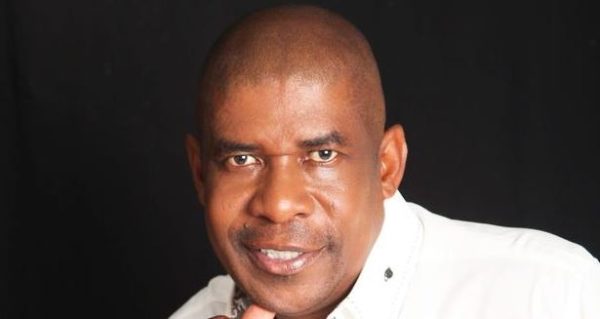 Dan Tshanda has being announced dead over the weekend at the age of 54 and it's being heart breaking for SA music indutry and his family.
It was revealed that he died due to heart failure. Although, he lived as workaholic trying to make his dream come true.
Dan's family concluded that his memorial service will be held on Friday at Bassline in Newtown (Johannesburg) from 11:00 and he will be buried on 18 January at Westpark Cemetery.
— Dan Tshanda Funeral &Memorial (@DanFuneral) January 9, 2019