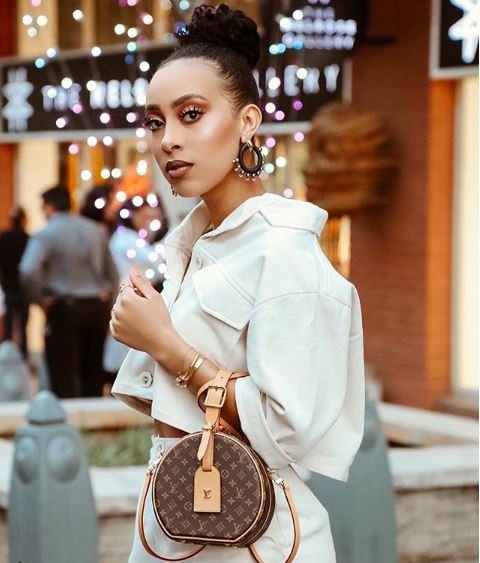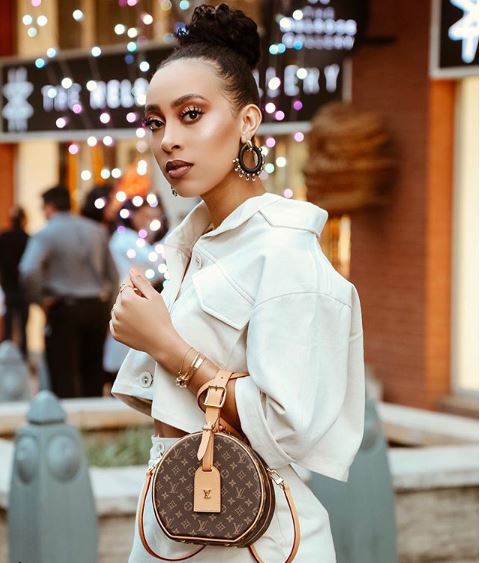 Sarah Langa has upped her beauty game this year and it's quite amazing.
The fashion blogger shared on her Insta stories her "new year, new me" concept.
In a video shared, she said: "I just want to share with you, a oh my gosh moment. I woke up yesterday and decided that it's too hot… Natural gang all the way, but nay, I couldn't do. So, I got a hair cut."
Sarah looks super hot in her new styled hair cut. However, she said, her family and friends were upset for cutting her afro without informing them.
The social influencer went on talking about her project for the year 2019 and how it's gonna be a tough year for her.
Sarah revealed in the video that she's officially back to school.
Watch her talk and view amazing snaps of her new styled hair cut here: