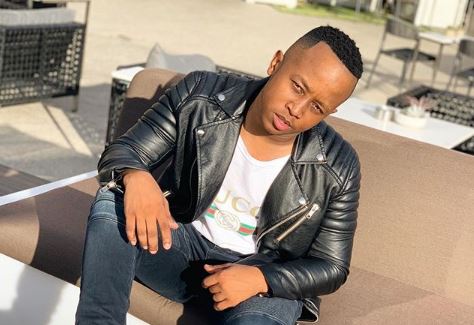 Junior De Rocka finds peace amidst his storm as he celebrates anniversary with bae, despite making headlines last week due to Ntando's claims of him, being an irresponsible father's to his daughter which he had with his ex and baby mama, Ntando Duma.
The DJ is glad having his new bae in his life and to celebrate their anniversary, he penned down an emotional message on social media to her. Saying,

"No matter where I go in life, I'm happy knowing that I have a wonderful woman like you by my side. Your beauty, grace and strength are a constant source of inspiration. Happy Anniversary My Love. I'll always Love you."
Junior also shared snap of himself and his girlfriend.