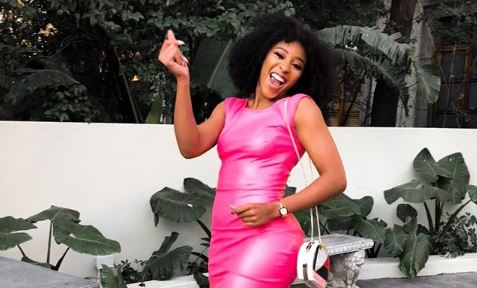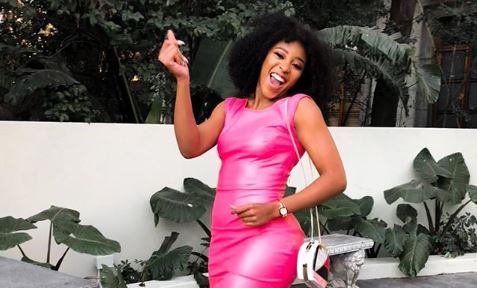 Sbahle Mpisane shares a video of her self digging some amazing dance moves despite injured legs.
The fitness bunnie has being super grateful to God for giving her a second chance to live as she's being involved in a fatal accident which almost claimed her life. Which led to her being hospitalized for 3 months in the hospital.
Sbahle who's been moving with the support of a wheel chair appeared to be standing in the dance video.
"I don't know how I manage to move a little bit with my leg under this condition." Captions the dance video.