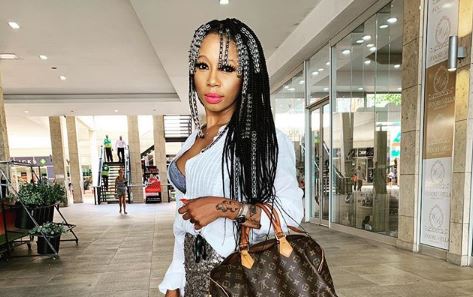 Kelly Khumalo has got loads of hit for every troll who comes at her.
The singer posted a photo of herself and a follower who probably thought he was saying the truth, told her that she's getting old.
Rather than getting the comment passed, Kelly dragged the follower and dished him some hurtful words also.
The troll said; "You getting old now."
Kelly replied saying; "You f**king fat cow. Have you checked the mirror lately?…"
However, this is not the first time the Dance Comigo hitmaker is hitting back at a troll as she recently called it a war between herself and those hating on her new relationship with Chad Da Don.