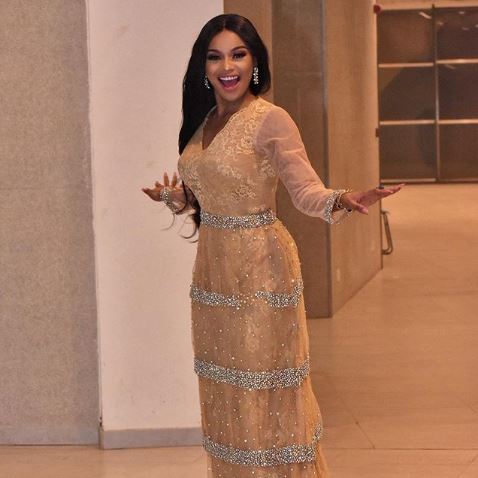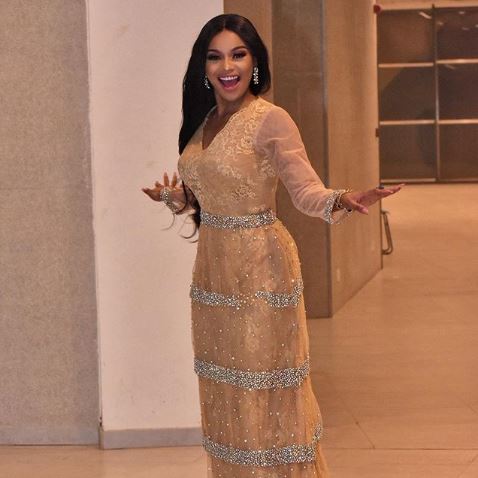 Media personality, Bonang Matheba revealed her 2019 plans during an exclusive event in Johannesburg.
Queen B had some media persons with her and treated them with her personalized cocktail called Fleur de Courvoisier.
Speaking with Juice, she revealed her plans of moving to her house in New York, though she added that it's gonna spice her reality show 3, Being Bonang. The star anticipates the fun she's will dripping soon.
"Season three has a lot of Bonang the business and a lot of my international work. So you're going to see my friends in Nigeria, I'm going to London and Los Angeles, you get to see my life there. I'm moving to a new apartment in New York so that's going to be fun. I get to do a lot of red-carpet events in America, so it's jam packed." Bonang said.