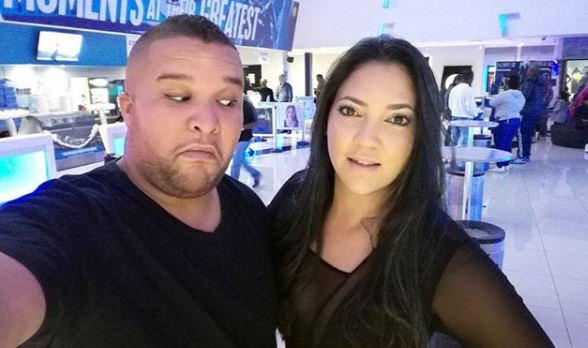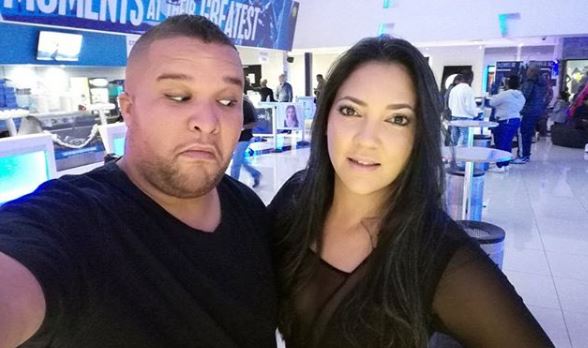 Local comedian Jason Goliath and his wife Sian Bailey walked down the isle and said "I Do" to each other.
The latest SA couples tried to be unique, rather than drip in suit and a white wedding dress, they both rocked jeans and Jordans.
Jason's sister helped announce his brother has tied the knot.
We are getting married in Jeans and Jordans and then eloping to the Maldives for a wedding on the beach" Today was perfect Jason and Sian. PERFECT."
However, both couple took the next flight to have a beautiful honeymoon together. Location yet to be revealed though.