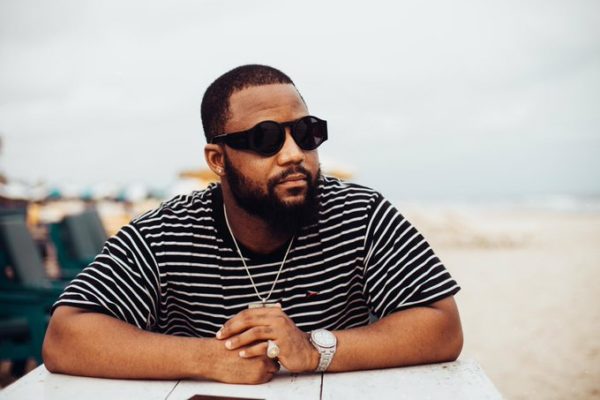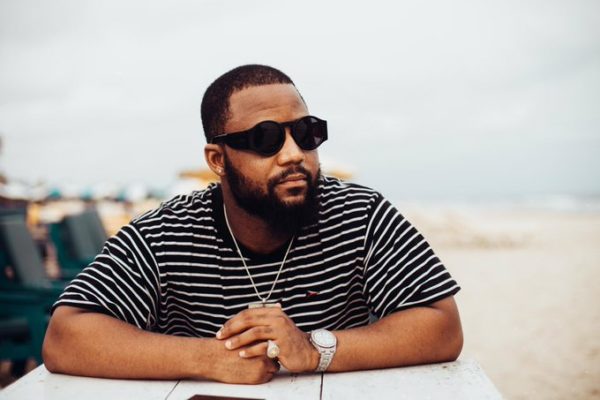 Cassper Nyovest might be good with everything but not with Mathematics as he got dragged on Twitter over wrong calculation.
Metro FM DJ Mo Flava shared a post of an old man celebrating his 146th Birthday, and pin pointed the years the man lived for.
This old man has seen the 1800s,1900s,and 2000s…shiiii https://t.co/odtStJXYGS

— #justdance (@moflavadj) January 23, 2019
However, Cassper said Mo's Math might be wrong. Interestingly, the rapper's idea was wrong and after much shade thrown at him, he blames himself for being a drop out.
Cassper later laughed off the shades and said, he just wanted to provoke his fans. In return, he found himself in hot water.
Tweets be like:
Don't know about this maths though Mo. ? https://t.co/HsRLtbu6hH— R.M Phoolo (@CassperNyovest) January 23, 2019
Ya ne.. When its about school stuff you start embarassing us tsibipians?— childish bambino (@NeyoFlacko) January 23, 2019
Its grade 12 math pic.twitter.com/LjMZPRHCvN— Thapelo (@Tah_pelo) January 23, 2019
"maths mpolaye." Dead? pic.twitter.com/Xlmdnb5A9a— Sphephile❤ (@SpheRhDee) January 23, 2019
@Kay_mamash See why school is important?? ???????— Sboniso__ (@sboniso218) January 23, 2019
You would know about this math if you didnt drop out ? pic.twitter.com/aHjfm5AIzt— Vusi Mathebula (@Vucci_Billy) January 23, 2019
My maths is really bad, you know I'm a Drop out right ? Ke dom. ??‍♂️ https://t.co/MYdgxSRFen— R.M Phoolo (@CassperNyovest) January 23, 2019
This is really bad!! A whole role model to other people is saying such things about himself although I get it that it's sarcasm but you can't be saying such things!!!— Paulisto®️ (@Paul_Molale) January 23, 2019
But your English is better than some matriculants … how did you learn it?— collen Collen (@Collen_Motsepe5) January 23, 2019
Lol…. y'all are soooo easy to Provoke.— R.M Phoolo (@CassperNyovest) January 23, 2019
Me too. Eish ke Domo fucked up witsi ?. https://t.co/2KdbsqSKVK— R.M Phoolo (@CassperNyovest) January 23, 2019