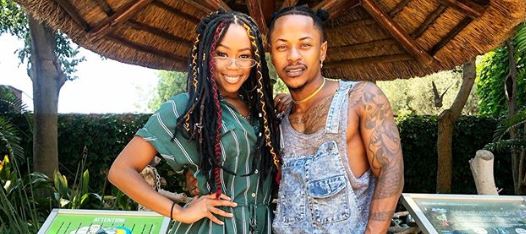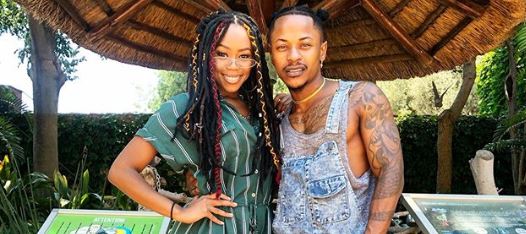 Celebrity couple, Bontle Modiselle and Priddy Ugly are set to take their love life to another level as they revealed a new Instagram account in their names.
One of the essence of the new IG account named @official.rickjade is to disclose and share with fans their loved up experiences.
The couple recently visited the Special Olympic SA and they'e got much smiles on their faces.
However, some fans said this new innovation of theirs might be to the detriment of their relationship.
Let's see how it goes. Meanwhile, they are yet to officially reveal the reason behind the new IG account.
Their first posts on the page are beautiful. View them below: