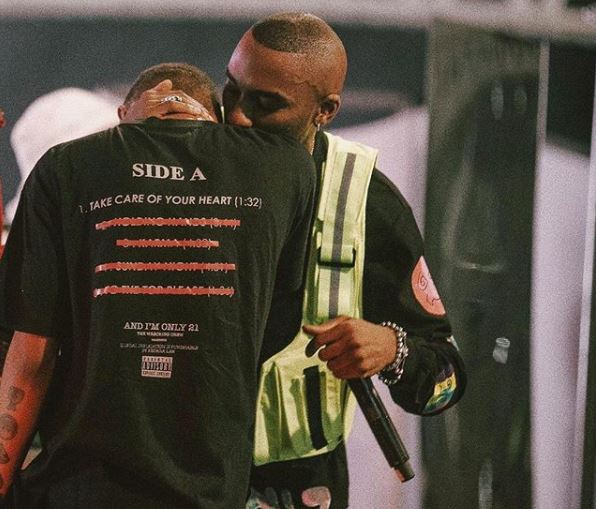 Riky Rick's Cotton Fest had so much emotions driping despite it was a fun catching event.
The event which occurred over the weekend had lot of rap stars perform and it's also attracted positive remarks from social media peeps.
However, while A-Reece performance got his fans screaming and hyping, he was caged in emotions as he could not help but go teary and expressed brotherhood by giving Riky a warm hug.
Watch here: